Meet Rob Wagner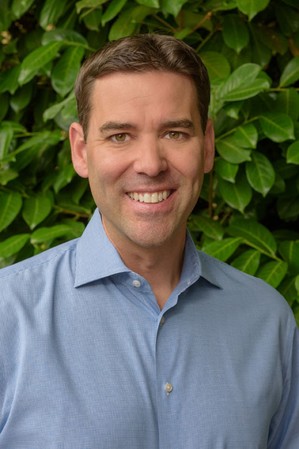 Download high-resolution portrait.
One of my favorite places on earth is the trails along the banks of Tryon Creek. From admiring my mom's work to protect the area during my childhood, to memories of my wedding to my amazing wife Laurie, to thousands of miles hiked with my two dogs Bodhi and Beatle, the park is my anchor. It's a reminder of what we can accomplish together when we prioritize community well-being, opportunities for future generations, and the health of our environment.
There are special places like Tryon all across Senate District 19. I grew up in this district and it has been the honor of my life to represent the outstanding communities of Lake Oswego, West Linn, Tualatin, and Southwest Portland in the State Senate. 
I graduated from Portland State University and earned a Master's Degree in Public Policy from George Washington University in Washington, D.C.. My introduction to the Oregon Legislature came early, serving as a legislative aide in the Oregon House of Representatives in the late 1990s. I fell in love with the Oregon Capitol and public service. 
That love led me to a career focused on improving Oregon's education system for students, education professionals, and families. After graduate school, I spent a decade advocating for Oregon's teachers, faculty, health care workers, and academic support workers at the American Federation of Teachers-Oregon. I then served in leadership positions with Portland Community College, overseeing community outreach and the PCC Foundation. Two of my proudest accomplishments at PCC were starting the legislative internship program and supporting the establishment of the DREAMers Resource Center. Seeing the professional growth of students that benefited from these programs is a constant reminder that education is a ladder to success.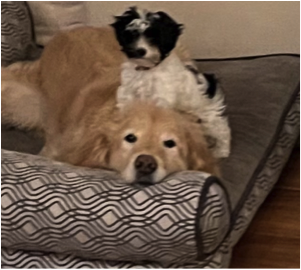 Before my service in the State Legislature, I was elected to the Lake Oswego School Board in 2017. It was an honor and a privilege to serve on the school board for three years, especially while all four of my kids were in Lake Oswego schools. Zack and Mia are now in their first year of college at Oregon State University and George Washington University. Carlo is a Junior and Alex is a Sophomore at Lake Oswego High School. Our dogs Bodhi and Beatle make sure we're frequently walking on our wonderful local trail systems.
I'm honored to serve as the Senate Majority Leader and to work with a talented team of staff to keep moving Oregon forward.