Get to know these educational leaders
As Oregonians get ready to vote for our school board members in a few weeks, I wanted to take the time to introduce you to some of our local candidates. These progressive candidates prioritize student safety, investments in educational equity, and support college and career readiness programs.
Come meet these great candidates tomorrow at a gathering hosted by me and State Reps. Andrea Salinas and Rachel Prusak.
Spring Gathering with School Board Candidates
Saturday, April 20, 1 – 3 p.m.
At the home of State Senator Rob Wagner & Laurie Cremona Wagner
13322 Leslie Court, Lake Oswego, OR 97034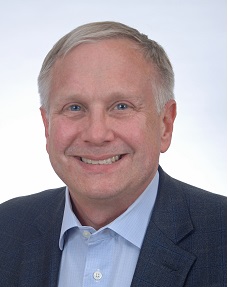 John Wallin (LO) has served on the Lake Oswego school board since 2015 and served as the chair from 2017 to 2018. In his time on the board, John has worked to successfully pass the first facilities bond in Lake Oswego in nearly 20 years, ensuring student safety and creating optimal learning environments. John understands that prioritizing student health and safety ensures the success of our education system.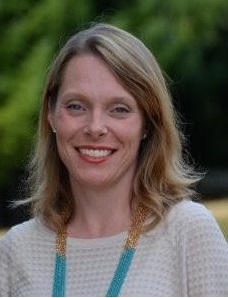 Kirsten Aird (LO) is the daughter of a teacher and a timber worker who instilled in her the value of education and giving back. Currently a public health professional, Kirsten has dedicated over two decades to serving our community. Currently serving on the Lake Oswego Schools Foundation, Kirsten is passionate about our public schools and the students they serve.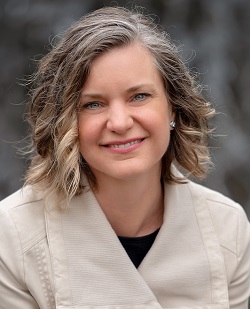 Chelsea King-Martin (WL-WV) began her West Linn school involvement as a parent volunteer. She's since served as the president of the PTA at Lowrie Primary School, served on the WL-WV budget committee, and won her seat on the school board in 2015. In her first term, Chelsea has worked to bridge the achievement gap for students of diverse backgrounds as well as fostered communication between the board and the community.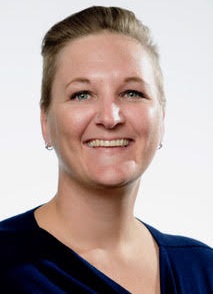 As a current health care professional, Jordan Ferris (WL-WV) works every day to examine the whole picture by assessing individual pieces. She brings an analytical mindset that we don't currently have on the board. Jordan understands the true impact of mental health on a student's education. Jordan will fight to make sure the budget includes necessities like smaller class sizes and employing more teachers. I hope you'll join me in voting for these incredible local school board candidates who will advocate for historic investment in K-12 education and so much more.
Hope to see you tomorrow,
Rob
Posted on April 19, 2019.