These endorsements are humbling
I am humbled by the supporters backing our campaign. Volunteers have come out to make calls, knock on doors, and raise funds.
And I'm proud to have earned endorsements from:
Oregon League of Conservation Voters
American Federation of Teachers - Oregon
Oregon Education Association
Everytown for Gun Safety
Oregon State Fire Fighters Council
Oregon School Employees Association
Oregon Nurses Association
Willamette Week
Donate to our campaign right now and help us spread the word.
You don't have to take my word for it. Check it out: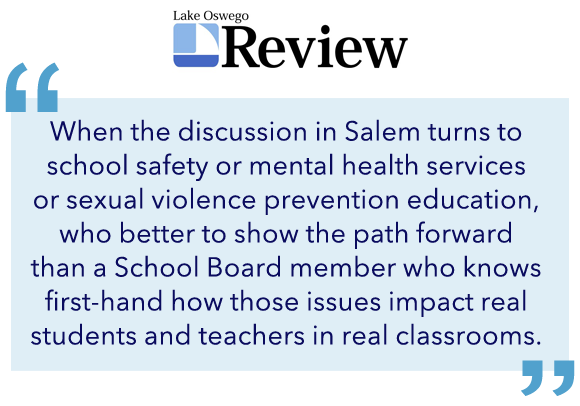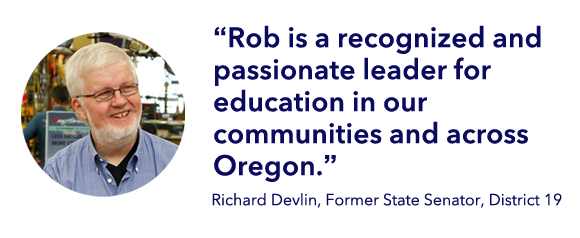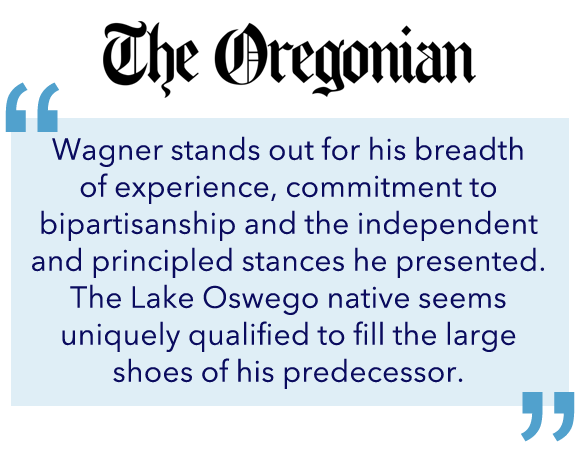 Protecting Oregon's natural beauty and working to combat global warming are matters of life and death.
Our culture of gun violence requires standing up to the NRA and working together toward common-sense solutions. Supporting workers' rights is vitally important in a rapidly changing economy. Public schools are our best hope for an educated citizenry. Educators are the backbone of our democracy.
Stand together. Chip in right now and power us through election day.
Rob
Posted on October 31, 2018.