Will you commit to keep the blue wave going?
I'm still grinning about the election results. We re-elected our Governor, stopped bad ballot measures, and flipped the U.S. House. It's an honor to serve as your State Senator.
Of course, Donald Trump is still in the White House. And if we're going to be successful here in Oregon, we need to begin organizing now to elect a different president. Will you join me?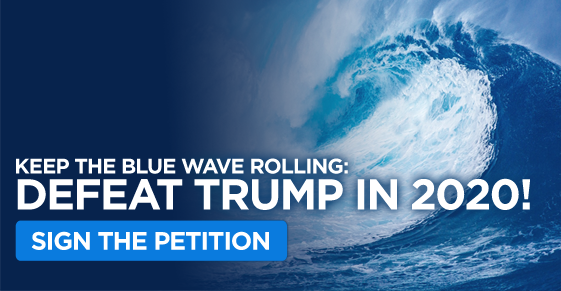 As an Oregon State Senator, I vowed to advocate for affordable housing. I vowed to expand access to health care. I vowed to support renewable energy and fight for reductions in carbon pollution. And, most important of all, I vowed to put our schools, teachers, and students first.
But the Trump administration is a roadblock to all of it. Please sign my petition and commit to electing a new president in 2020.
Rob
Posted on November 8, 2018.